About us
Here beats the heart of automated tanning
Emmezeta is the Feltre brand specialised in the design and manufacture of drying machines for tanneries. With a 50-year history and long-standing experience, the company provides expertise and innovation through its now-indispensable leather processing solutions.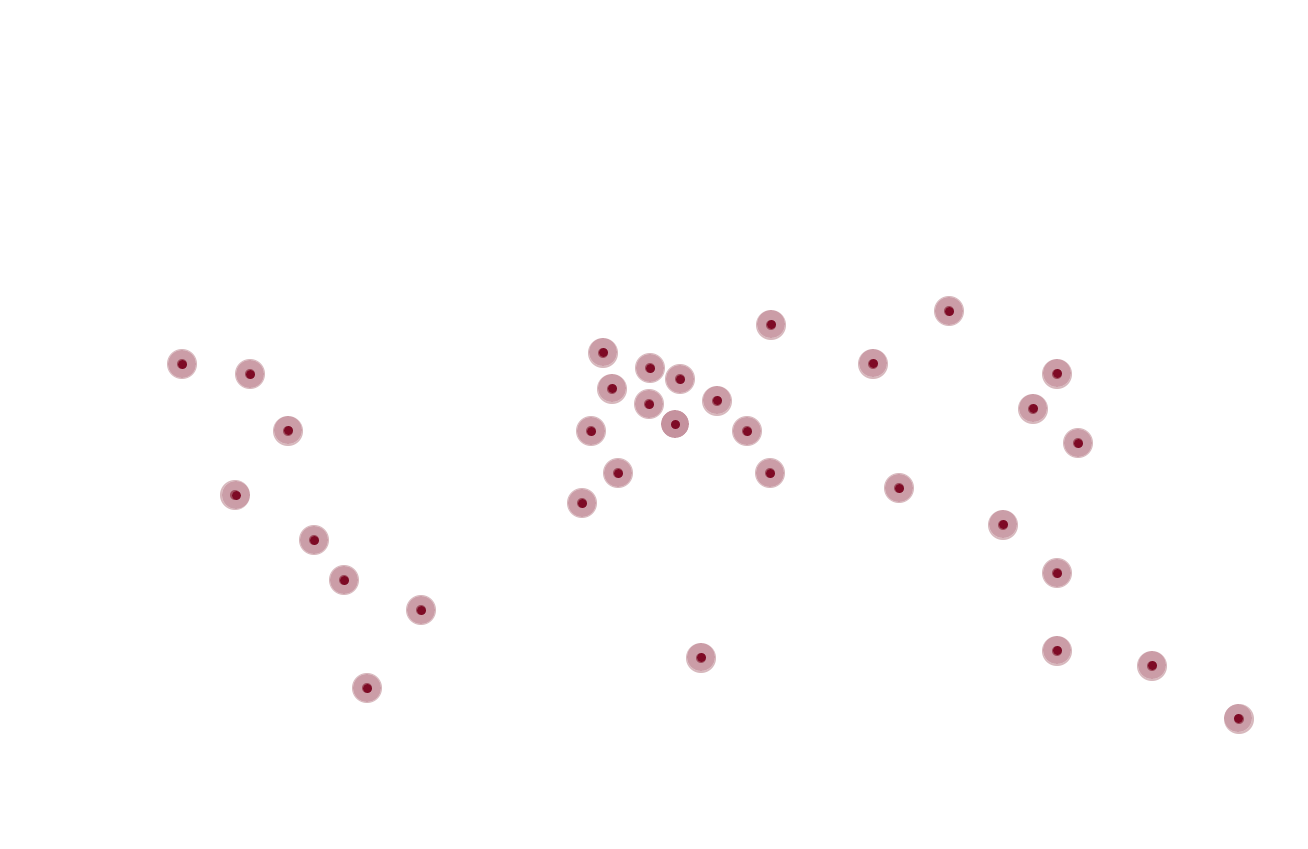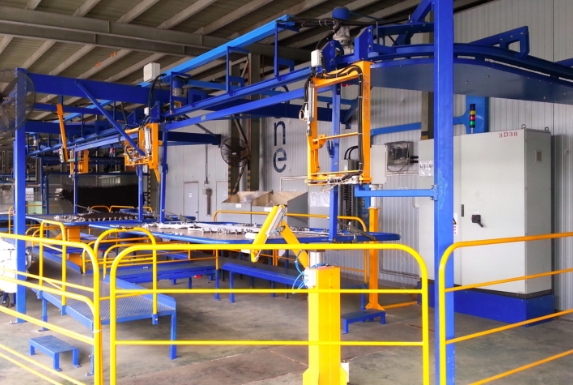 Italian production par excellence
For more than half a century, the company has been a mainstay in the Veneto leather district, where it has perfected the design and production of rotary and horizontal dryers—two technologies that have evolved over time, successfully balancing quality and surface yield across a broad range of products.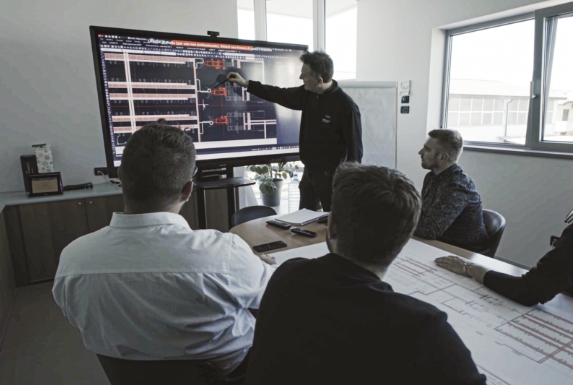 High-tailoring products and services
From the initial consultation and analysis of individual needs, through to design and construction – all conducted in-house – the company provides its clients with solid expertise, up-to-date professionalism and a service tailored to their needs.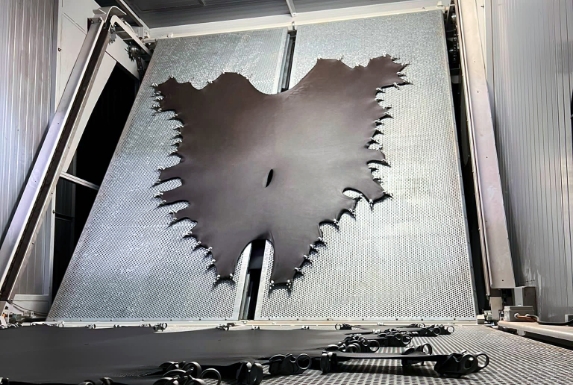 More than 50 years of expertise
Emmezeta has been designing and building drying frames for the tanning industry since 1969. It is one of the most widely used, reliable and eco-friendly technologies for drying wet leather after dyeing in preparation for finishing.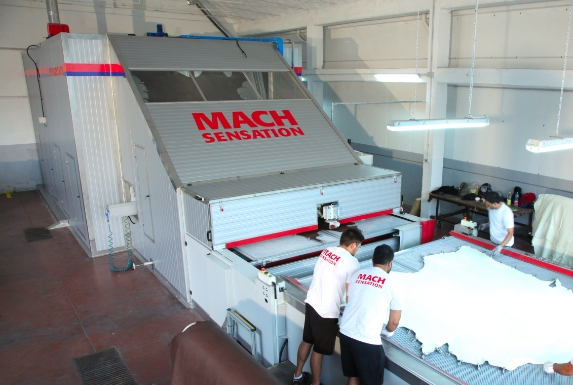 An international company that looks to the future
Emmezeta, now part of Feltre, has established itself as a key player in the leather manufacturing industry, capable of looking to the future thanks to its solid foundations and marked capacity for innovation.


BE PROUD OF YOUR TANNERY
CONTACT US.